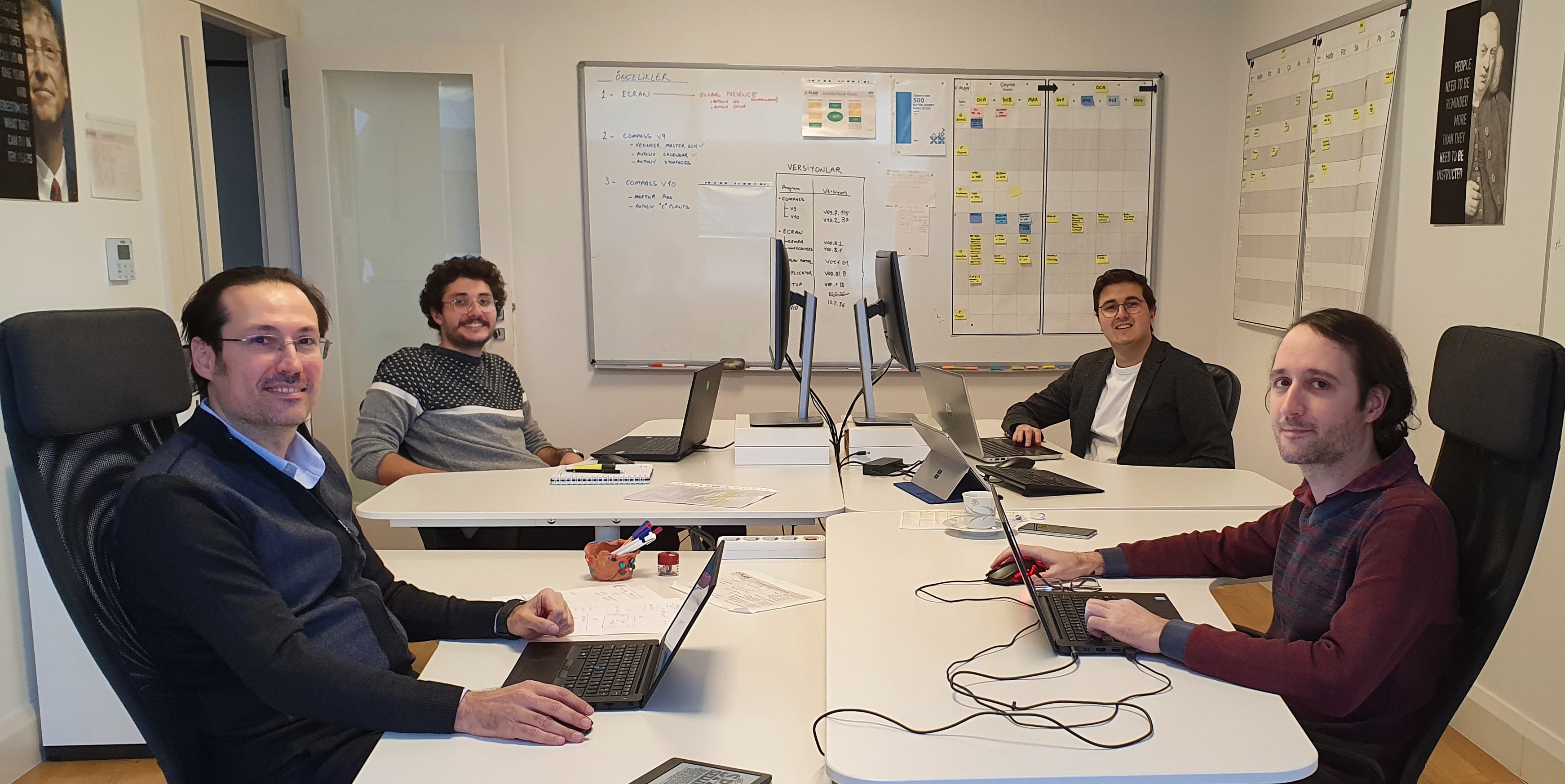 Meet our Software Development Team
We are a Solutions Company, providing Software with Lean Manufacturing Principles at core. The Lean Thinking is so deep in our culture, you can even see the 5S in our code when you look closer.
Our Mission is to provide Software solutions to enable Manufacturing Companies apply Lean principles at work so that our customers can
Reduce Inventory & Premium Freight while Increasing Productivity & On-Time Deliveries.
Enterprise Software solutions are generally viewed as inflexible and not user-friendly, leading to the belief that 90% of the solutions on the Market do not work and users end up using Excel instead.
Our solutions are clearly among the 10% and Our Vision is to provide user-friendly solutions to our customers, which work.
Our History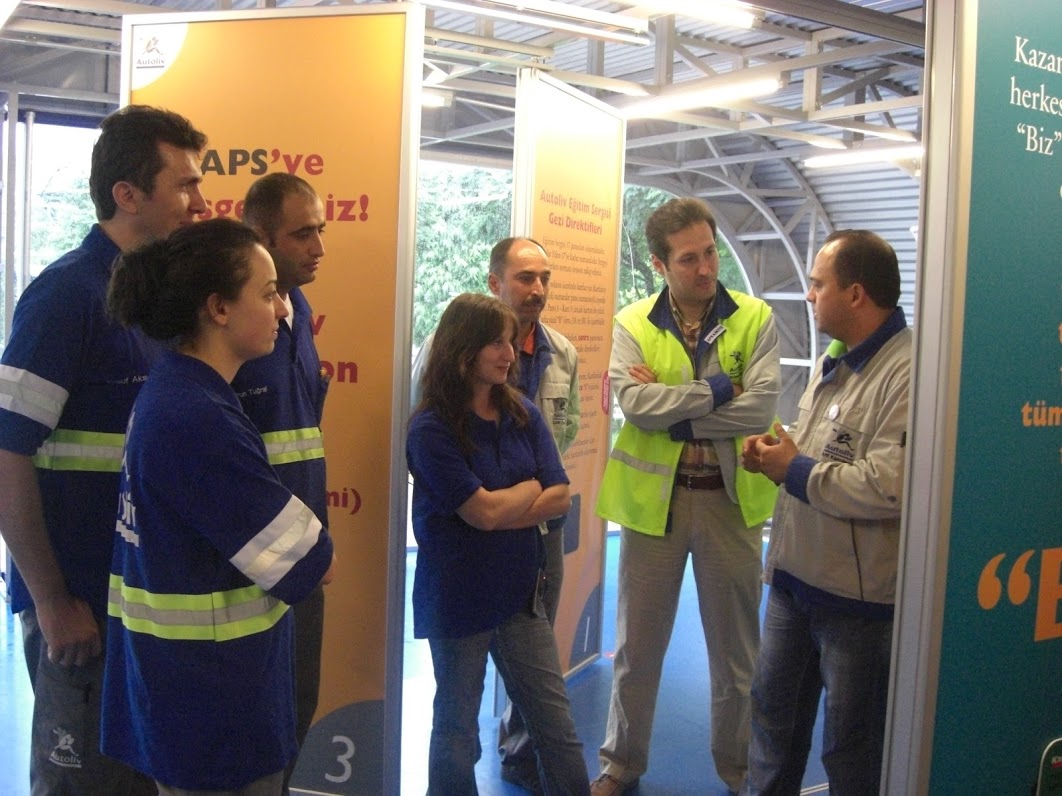 It all started in 2012 when our founder Kıvanç Özünal, by then the Supply Chain Manager, wanted to implement Production Levelling at Autoliv. Soon, he realized this is not possible with Excel files, hence, a software was needed working integrated to ERP system.
After Working more than 10 years in Lean Manufacturing & IT positions, he soon realized such a tool was not available, so he decided to develop a software himself. A project which started as a hobby, was so successful, he was asked to implement his software all over Autoliv Europe by the Top Management.
In 2016, passionate to help companies with the solution, CAPLAN has been founded, and the Journey has begun....